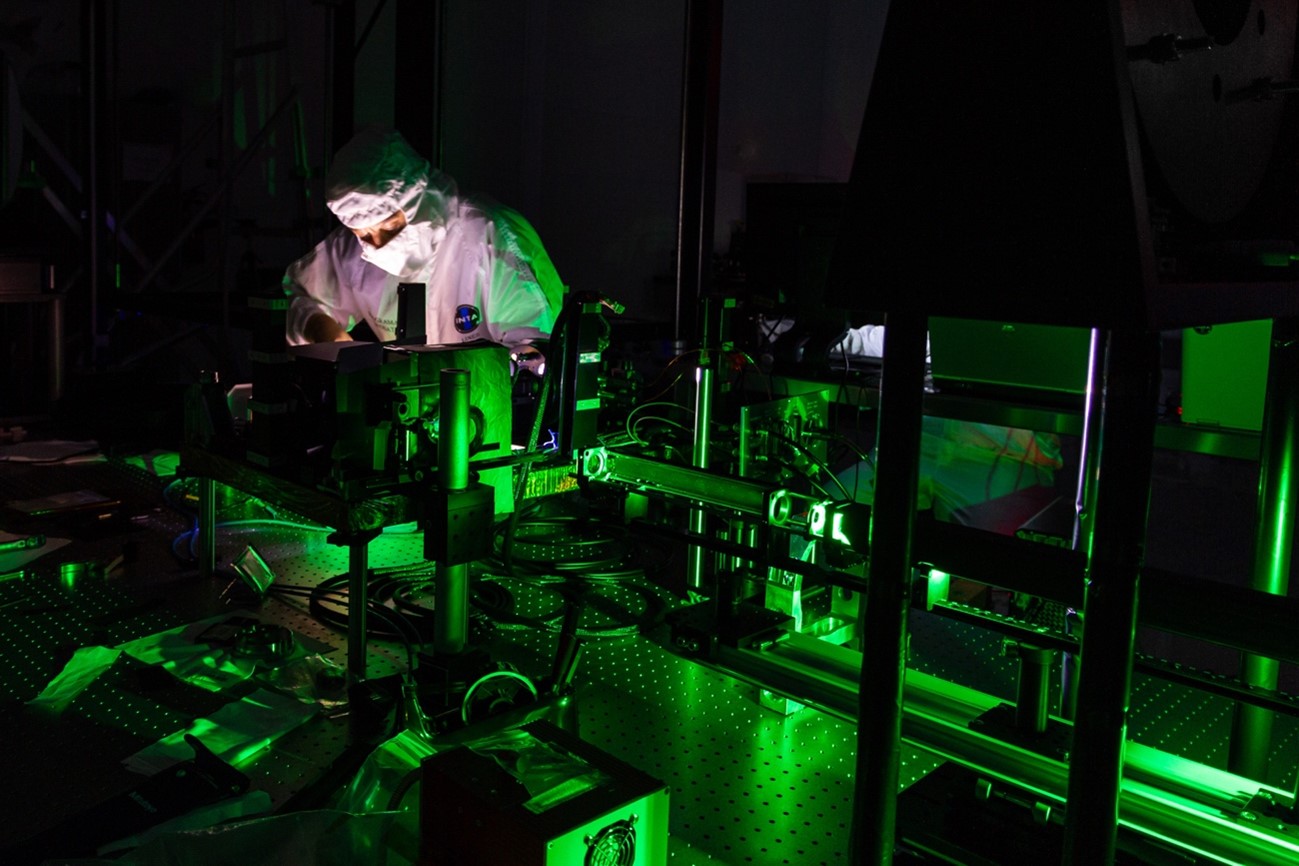 Eye4Sky is a deep tech start-up dedicated to developing and commercializing optics technology for space. The technology consists of so-called polarization modulators that utilize variable liquid crystal retarders (LCVRs) and are specifically designed for space applications.
We are committed to providing cutting-edge products and solutions that meet the demands of the aerospace industry. Our team has comprehensive experience in delivering robust designs and executing projects flawlessly.
Our technology is scalable and can be used for a wide range of purposes. This versatility makes it very well-suited for use in both Astrophysics and Earth Observation imaging applications. Whether analyzing the polarization of light from distant celestial bodies or measuring the reflection of light from Earth's surface, our polarization modulators provide a reliable and precise means of obtaining valuable data.
As ongoing research and development suggests, the technology has the potential to be applied in other promising fields such as Quantum Communications or Atomic Clocks.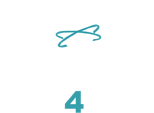 Polarization modulators based on liquid crystal variable retarders is a mature technology for ground applications. These have evolved rapidly over the last decade, driven by the fast expansion of commercial liquid crystal displays. Then, in February 2020, they jumped into space as part of the ESA's Solar Orbiter mission (SolO), a M-class mission of ESA's Cosmic Vision Program.
The development and qualification of these devices for their use in space applications was carried out by INTA, the Spanish National Institute of Aerospace Technology. The technology has been transferred to Eye4Sky for its exploitation and commercialization, which in turn will allow a fast development and implementation of innovative solutions in the field of optics and space technology, with a focus on meeting the demands of the aerospace industry.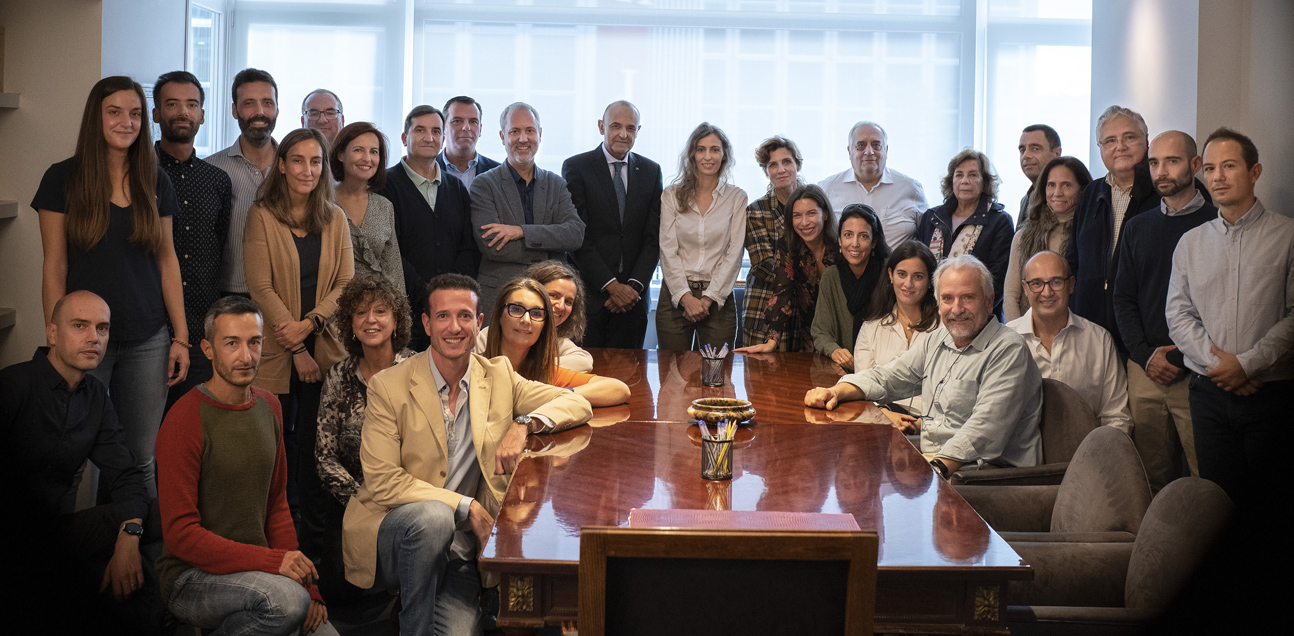 On the photo above, Eye4Sky team partners with Mr. Julio Ayuso Miguel (centre), managing director of INTA, during the incorporation of the company.
Eye4Sky team comprises a number of professionals with diverse backgrounds and skill sets, including business and management, engineering, and scientific research. With this collective expertise, we can deliver solutions that meet the complex needs of our clients.
Our research capacity ensures that Eye4Sky stays at the forefront of technological advancements in the field of space optics, allowing us to continually refine and improve our offerings. Additionally, our management expertise will ensure that our production processes are efficient and optimized for maximum quality and timely delivery.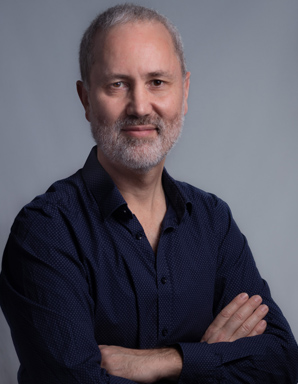 Alberto Álvarez Herrero, PhD
(Chief Scientific Officer)
Full Professor at INTA. Head of Optical Technologies Development Area at the Space Optics Department.
Alberto Álvarez has worked at INTA in the development of space optical instrumentation since 1994. His research is focused on new technologies, techniques, materials and devices to be used in payloads for space missions. His main areas of expertise are polarimetry and ellipsometry.
Alberto and his team developed the first polarization modulator based on liquid crystals for a space telescope, the modulators for PHI (Polarimetric and Helioseismic Imager) and METIS (Multi Element for Imaging and Spectroscopy) of the Solar Orbiter mission (ESA). He was also the Principal Investigator for the optical units used in the imaging spectropolarimeters IMaX (Imaging Magnetograph eXperiment) and TuMag (Tunable Magnetograph) for the Sunrise III mission which is part of NASA's Long Duration Stratospheric Balloon Program. Other topics of interest are nanostructured coatings and the effects of the space environment on the optical properties of materials.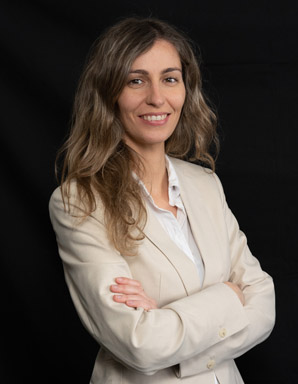 Pilar García Parejo, PhD
(Chief Technical Officer)
Pilar García is project manager, system engineer and researcher with almost 20 years working in the development of space optical instrumentation and in space R&D projects. Her focus is on the development of new technologies, techniques, materials, optical coatings and optical devices to be used in payloads for space missions. She has made an important contribution to the development of polarization modulators based on liquid crystal devices for space applications, thanks to her participation in the instruments PHI and METIS of ESA's Solar Orbiter mission, IMaX and TuMag instruments for NASA's Sunrise III mission, the Stratospheric Balloon, and NanoMagSat project for ESA's SCOUT mission.
Pilar's current research interests include the development of new applications for imaging hyperspectral systems, polarization rotators, polarization tracking systems for quantum communications and LC spectral tunable filters.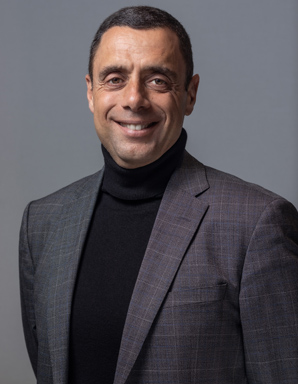 Manuel Faraco Favieres
(Advisor to the Board)
Manuel Faraco studied medicine at the Complutense University, specializing in psychiatry. He is the founder and director of a medical company with a number of hospitals and clinics and a large group of professionals. Manuel is passionate about physics and space, with a deep fascination for the mysteries of the Cosmos.
In his role as advisor to the board, Manuel plays a crucial role in providing insightful guidance on various strategic business matters and helps to ensure that the company makes informed decisions that align with its overall goals and objectives.